According to Korean media recently, the couple Lee Seung Gi and Lee Da In recently attended the first birthday party of an acquaintance's child.
Accordingly, the two showed unchanging affection for each other during the birthday party, which was attended by some mutual friends. The couple impressed everyone with their bright smiles and always cared about each other. This move of Lee Seung Gi and Lee Da In seems to implicitly deny the previous breakup rumors in August last year, and said that the relationship between the two is stable.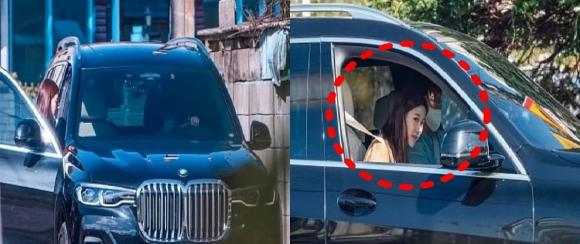 Previously, former entertainment reporter and YouTuber – Lee Jin Ho posted on his personal channel revealing that the couple had quietly registered their marriage. This person also said, Lee Seung Gi bought a detached house in Seongbuk-dong for more than 5.6 billion won in 2020. After Lee Seung Gi renewed his contract with Hook Entertainment, the This house is registered as a business place of a private company and the CEO's name is Lee Ju Hee – Lee Da In's real name. This raises the suspicion that this is the house the couple bought to live in after getting married.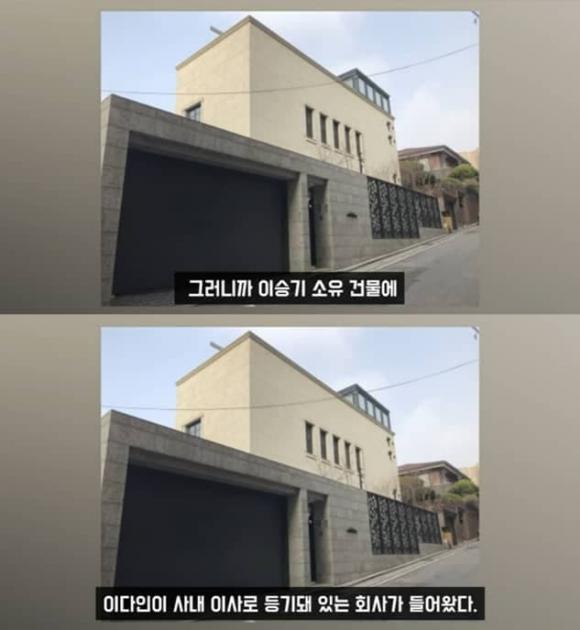 Lee Seung Gi and Lee Da In officially announced their love in May last year. The image of this Korean star couple dating has received a lot of attention from the public. However, many netizens immediately objected to this love story after learning about Lee Da In's background.
The "national groom" once shared: "Since the dating news was posted in 2021, my personal life and views have not changed anything. Therefore, I do not comment on this further because I do not think it is necessary. I'm sorry if there's something that upsets people about this."
"Furthermore, I am worried that if our communication and story goes viral, it will turn into false rumors. That can hurt a lot of people and be used as gossip for someone. So I hope people understand why I'm tight-lipped when asked to clarify." he continued.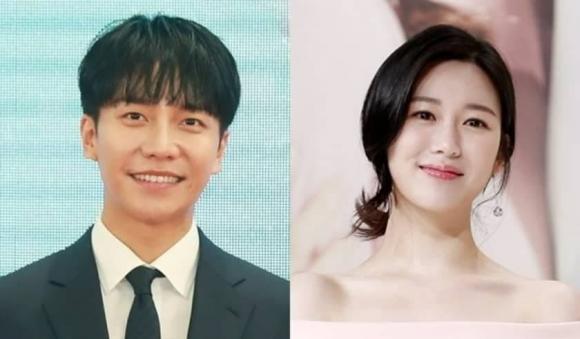 Lee Seung Gi and Lee Da In.
The love story of Lee Seung Gi and Lee Da In caught attention right after the management company Hook Entertainment stole his salary during many years of singing.
Previously, the media revealed that actor Lee Seung Gi's side had sent a certificate of content to Hook Entertainment – the management company and requested to disclose transparent payments related to the actor. "There is a problem with the settlement and we ask the company to be transparent." Representative Lee Seung Gi confirmed.
In response, Hook Entertainment's side made an announcement: "Hook Entertainment has received content certification from Lee Seung Gi and is reviewing the relevant data and preparing an appropriate response."
see more
Tags: Lee Seung secretly married girlfriend middle noisy management company years